Eli and I recently had our 80th date together. I asked him to sit down and let me know what his top five favorite dates were. The following was his feedback. After I share one that he never would think to include but I sure would have.
Hey, Guys!! I'm Eli C. Berkley, & I'm going to tell you my top five dates through the 6 ½ years (80 dates) of dates.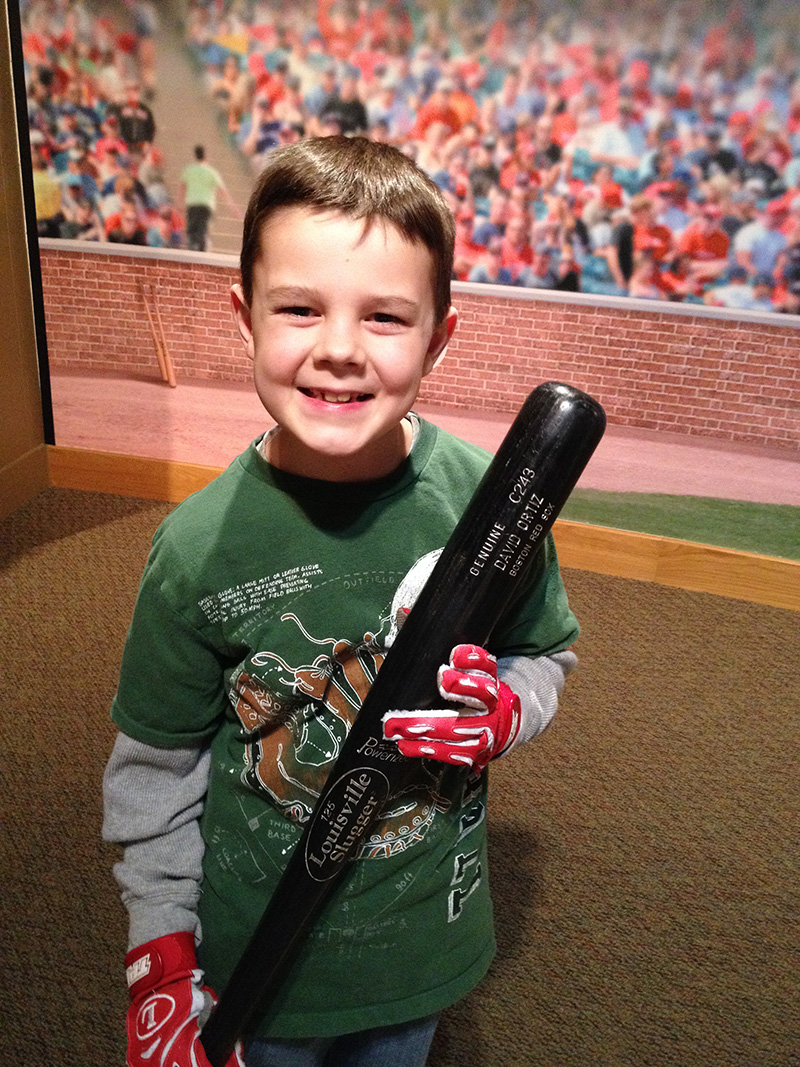 #5 Tennessee Smokies home opener (date #52)
I liked this date because I love baseball & the Smokies baseball team. So it's only natural I would like this date. My dad loves baseball as well, so it makes this date one of the best! (bonus: the Smokies are AA affiliates of MLB's Chicago Cubs. So there's that)
#4 Dollywood (date #36) 
I liked this date because I love Dollywood and this was the first time just my dad and I went (and we didn't have to ride any baby rides!!!!) It is the biggest amusement park in Tennessee. My dad and I both love the roller coasters, and Dollywood has six large ones. I thought overall this was a fun, family-friendly date.
#3 The "All-American" date (date #59)
I liked this date because our family had just got back from China because we had adopted our little sister Mia Grace and we are 15 hours (flying) and 13 time zones away, so we thought we would get back to our American traditions that are as old as well apple pie and baseball! (And it had baseball in it, so that made it all the better.) We went to Litton's for dinner, a baseball card shop, & the movie Penguins of Madagascar.
#2 Braves-Cardinals game (date #75)
I liked this date because I love baseball and this was our 75th date, so that made it all the better. We also saw Martin Luther King Jr.'s birthplace and where he went to church as a kid. We also found some interesting places to eat at. And it was a 4-hour drive, but that wasn't a big deal because my brother Truett and sister Mia wasn't in the car. It was an awesome date overall!! I also spilled syrup on my shirt in the hotel LOL!! ☺
#1 Louisville Slugger Museum (date #50)
And finally, the big number 1! I had never been to Louisville Slugger at the time, and if you know anything about baseball, you know about Louisville Slugger (it's where they make the bats for Minor and Major league baseball.) And they have batting cages, and you can use bats from the greats (Babe Ruth, Hank Aaron, Ted Williams, etc.). It was also the first overnight date my dad, and I had. Well, I guess that sums things up! I had a lot of fun writing this! Thank you and have a good day!
Their favorites vs yours
The reasons that your child have for their favorite times with you might often be the same as yours, but other times you may have favorites that they may not think of (right now). One example of that was date #74 where I used a date to teach Eli about the birds and the bees. One of the greatest things about having date nights with your child is the intentional parenting it always allows.
How can you plan some time with your child and how can you use that time to be intentional about raising them?