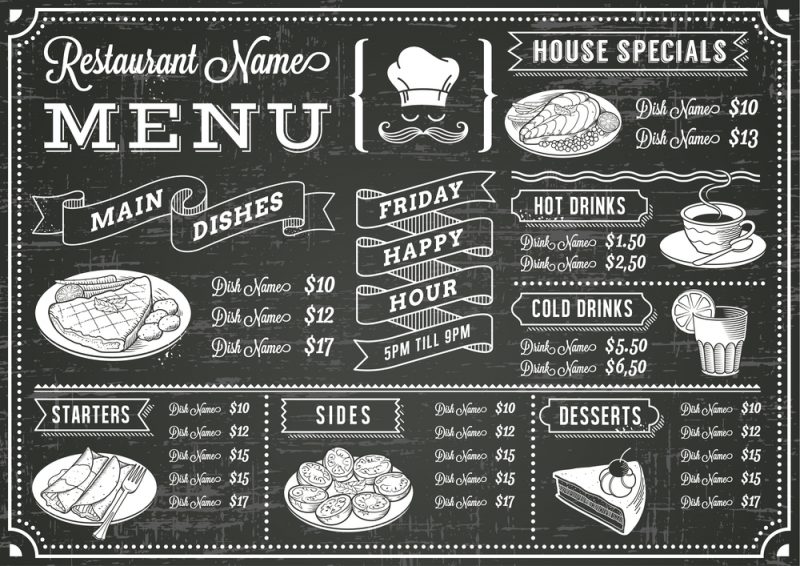 You may have done a progressive dinner before, but if not the idea is to go to separate homes or restaurants for each course of the meal. It's a fun, creative way to uniquely experience a meal over the course of the evening. For this date, you can pick three or four of your favorite restaurants and go to each one for a different part of your meal.
If you're doing this date with an older child, you can make it more specific regarding the courses of the meal. You may have a favorite restaurant for appetizers if so go there first. If you don't have one, pick one that you think will be fun and exciting! For a younger child, this date is great because even five-year-olds have their favorite places to eat. You may end up at four fast food restaurants, but that's okay! Have fun with it, and do creative things like take your picture with each person who waited on you.
WMTDS (What Makes This Date Special)
We all love to eat out, and this is just a fun, unique, and creative way to do this. This is a great date for the wintertime when there are a limited number of things you can do.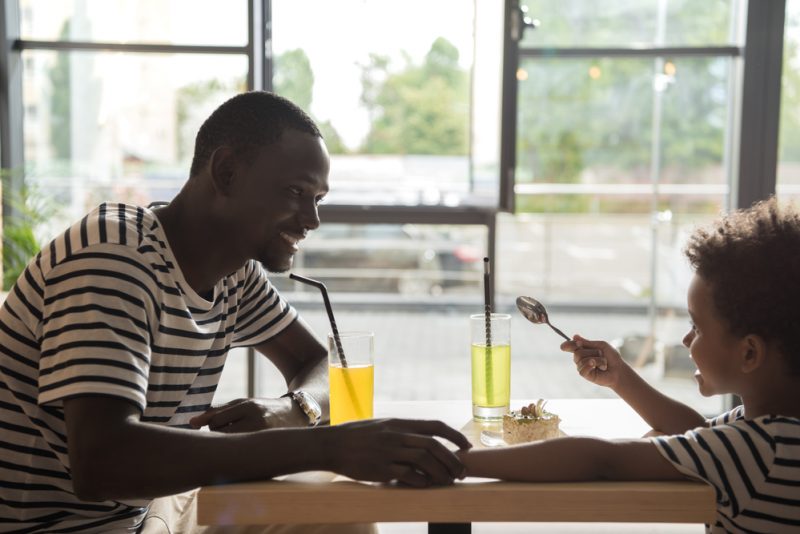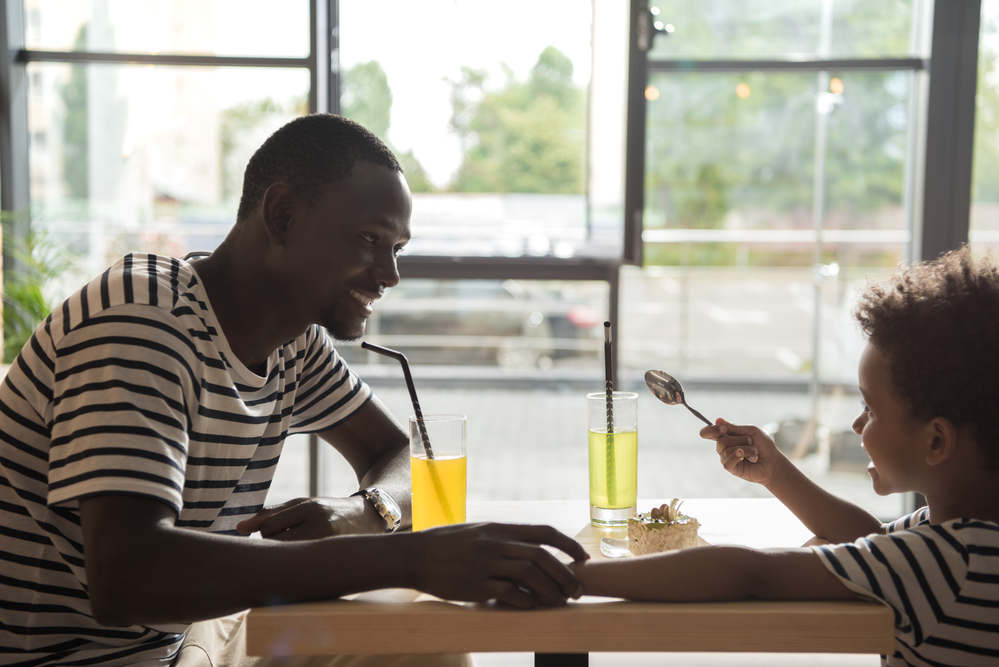 Teachable Moments:
One thing you can do is teach your kids how important it is to be kind to those who work in restaurants, especially the wait staff.
At one of the restaurants – or even all of them – you could pay for someone else's meal to turn it into a date that helps others.
If you choose to do the meals at the homes of family and friends, you can make homemade gifts to take to each host's home.
Variations:
If you do this date in homes as opposed to restaurants, you could ask your hosts to say a few words of encouragement to your child. This date could be planned out with your children or be a total surprise to them.
Categories:
Dining. Family. Food. Restaurants.
Expense:
This date can be more on the free side if you decide to do it in homes, though there may be small costs associated if you decide to take along gifts. If you choose the restaurant setting, you are going to spend more money. How much will depend on the number and types of eating establishments you decide to patronize.
Planning:
As much planning as you want to put into it. You could plan each location of your meal or you could get in the car and decide as you go.
Google/Pinterest Search: