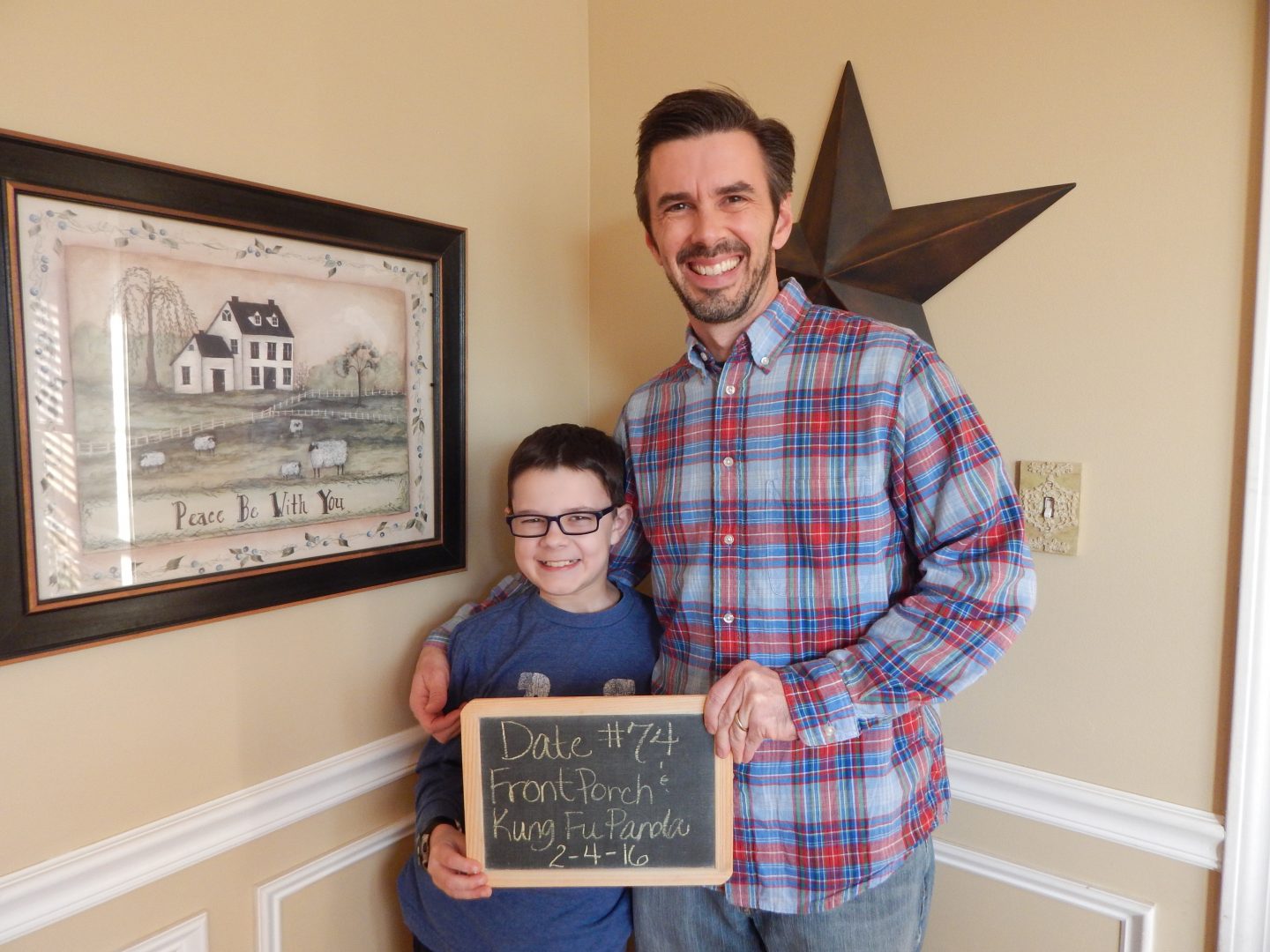 One of the things I think about often is how much of an impact my dates have had on my children, myself and our family as a whole. It has changed the relationship I have with each of them. In addition to that, it has greatly impacted the daily relationship of our family. I think you could even say that it has changed my marriage in a very positive way.
One of the very first examples that come to mind is the fact that my oldest, Eli had turned ten and we had never had "the talk" with him. What parent gets excited about that?? We put it off for a while. Oh, we would talk about it and knew we needed to do it but neither of us was too excited about entering into that phase of parenting. Sometimes I feel sorry for Eli, he is our guinea pig and the child we learn on.
One month we were sitting down to plan our dates for that month, and it dawned on me to make it a part of our date. I was Eli's dad and felt that I wanted to be the one to do it. In no way would it have been bad for us to sit down and talk to him together but we decided that a date would be a great opportunity. I suggested to Eli that we go out for a "nice dinner" and a movie. When our dates involve dinner, it is usually Chick-Fil-A (a favorite of both of ours and right for our date budget). We had never gone out for a nice dinner before, and he liked the idea. I told him he should pick the restaurant and he got right on it. He picked a good one too!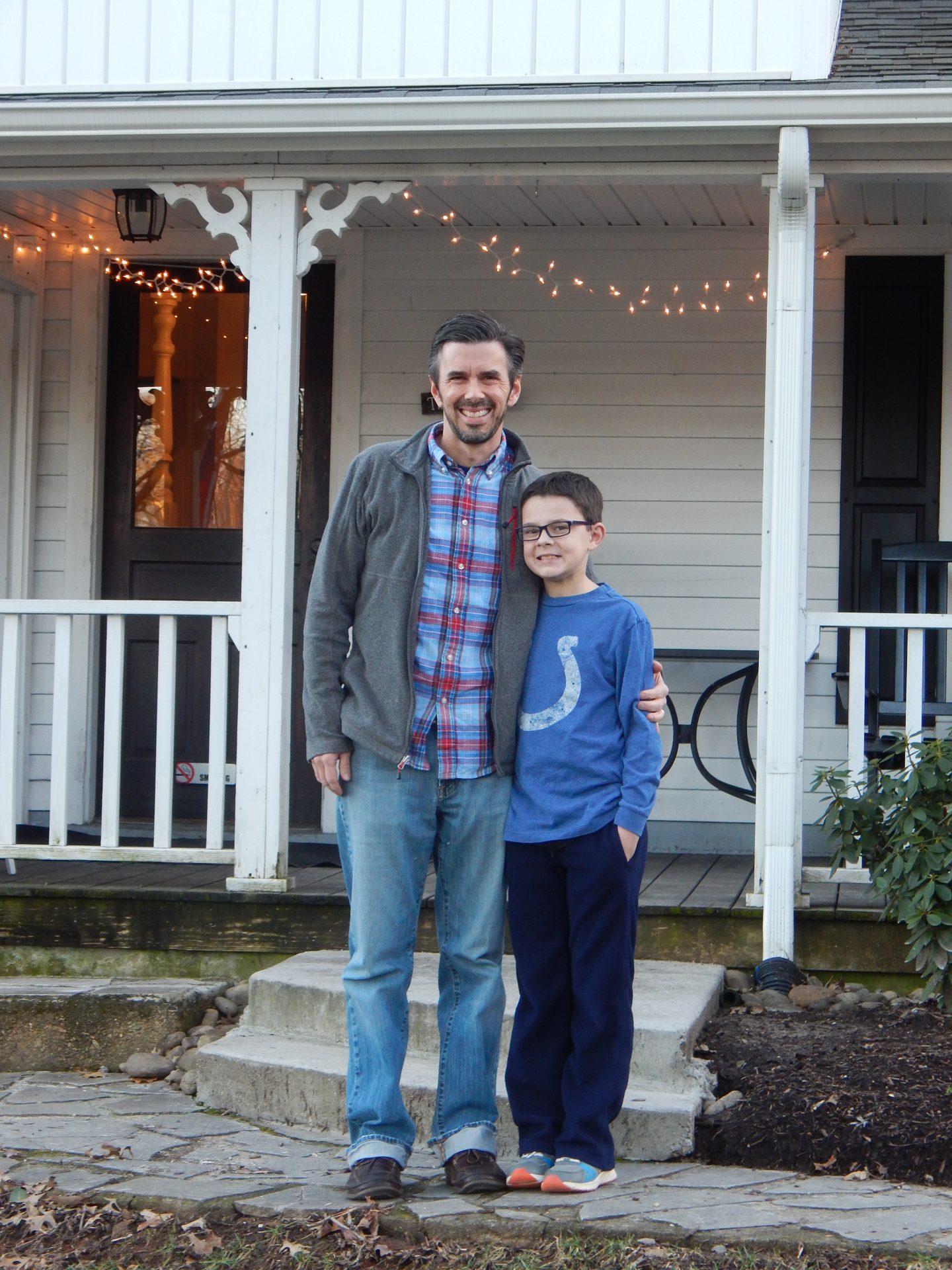 But did he know already???
Truthfully, I fully expected to give him some talk only for him to tell me, "Oh yeah dad, I know." I was nervous, really nervous! You don't want to screw this up and land him in some psychiatrist chair in adulthood. I didn't want to plan some speech; I just wanted it to come naturally. We got to dinner, and after a few minutes, I just did it. I told him. It wasn't long or drawn out; it wasn't just about the biology of it but also had a personal feel to it. My talk lasted maybe five minutes. He just sat there with his mouth open. You should have seen his face. When I finished, I asked he had questions, and he did, and we talked those out.
The food and conversation were great. We had a dinner, talked about the life of a 4th-grade boy and just enjoyed ourselves. It was just one of our dates that happen to involve a particular topic and purpose. We left there and went to see Kung Fu Panda 3 (great movie by the way) which we loved because it was about adoption and China 🙂
Make the ordinary special in your parenting.