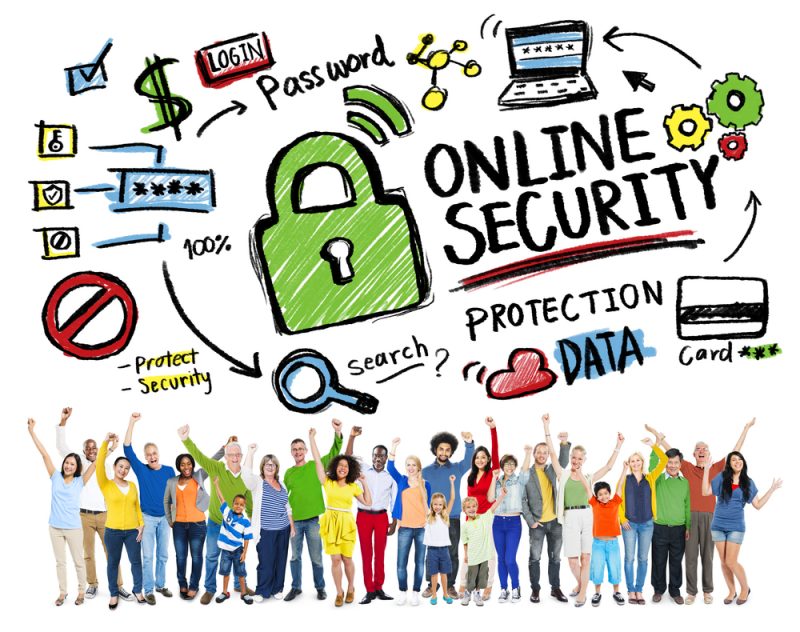 Competing on a fantasy sports team may or may not initially appear to be a date that would interest you, but let me explain some reasons to consider trying it or possible variations. On the surface, it may seem like only an online sporting experience, but underneath there are teachable moments that make this date both fun and educational. First, allow me to explain how the date and fantasy sports work, in case you're new to the subject.
Ten years ago, I began playing fantasy sports with a group of people at church and appreciated the competition and sense of community the hobby cultivates. I asked my oldest son Eli if he would be interested in playing with me a few years ago and he jumped at the chance. Our actual date was going to the live draft with our friends. He talked about playing and our date for weeks leading up to it. He asked a hundred questions and even decided on what he was wearing well in advance. We ordered pizza and took turns selecting our players for that season.
To play fantasy sports, you first choose which sport to play. Most sports have some form – sometimes multiple forms – of fantasy play. This hobby has grown so much in popularity that you can play everything from fantasy baseball to fantasy surfing and about anything in between. Each player assembles his or her team of actual players of that sport and then your group's fantasy teams compete. For example, if you're playing in a fantasy football league, you'll have approximately 15 to 20 players on your team comprised of various real players you can pick from all 32 NFL (National Football League) teams. You'll have a quarterback, running backs, wide receivers, etc. Based on pre-established guidelines, you earn fantasy points for how your players do in their real-life games that week. If Tom Brady throws a touchdown and you have him on your fantasy team, you get a certain number of points. You compete with other players in your league and win or lose based on how each of the players in your team does each week. There are many formats and leagues, each with their own variations, but most work in basically the same manner.
For draft day of your sport, which can be the day of your date with your child, you each select the players you want. This is typically done online and sometimes in a room with other fantasy players there along with you. You can also do it at home, making your selections while virtually watching others select their players. The idea is to get the best players to put together the best possible team. Eli and I have done the draft both at home and with others and enjoyed each occasion. Both options are fun, competitive, and exciting!
After your draft has finished and the season is underway, you monitor your fantasy team online to see how each player is doing. You'll want to make necessary adjustments to make your team as competitive as possible. Some people may do this once a week, while others do it daily. This is where the date grows beyond the fun of playing and becomes important for other reasons.
I don't need to tell you how dependent we have all become to the Internet and our mobile devices. It has changed our world like few things have in the last hundred years and continues to do so. As a parent, I find I think about this change the most in the context of my children's well being. There are many things to consider in parenting when it comes to the Internet with its many dangers – some of them subtle and others not so much. We have to be proactive in teaching our children how to use the Internet and mobile devices responsibly. I believe this date is one great way to do just that.
Keep in mind that the idea behind the date and playing the fantasy season is for you and your child to play on a team, or in a league as competitors, together. Think of going for walks with your child when they are young. You hold their hand, talk to them about the dangers of cars, and show them other precautionary steps to take. You teach them about street signs, interacting with others, and so on. Playing a fantasy sport together requires the same parenting skill, but in an online setting. Our children need to be taught how to use the Internet and the dangers associated with it. Playing the online game with them gives you a great opportunity to teach them responsibility online. I've also listed some useful Internet safety resources below to help you with this.
WMTDS (What Makes This Date Special)
This date is special because it allows for many different aspects of your relationship to grow. You have the initial date, the draft, but then it will organically spark lots of conversations with you and your child throughout the season. Relationship growth occurs through deep conversations and intensive time spent together, but also through just the consistent day-to-day talks about trivial things. Playing this sport with Eli has prompted various kinds of conversations, which should be a focal point of any good and healthy relationship. Playing fantasy sports is also a special and unique date in all the teachable moments it allows.
Teachable Moments:
Healthy and responsible use of the Internet
Life priorities and time management
Interaction with others in a hobby community
Again, I don't know that this idea makes our Chalkboard Dates list on the basis of its simply being a fun date, although it is a date that lasts for several months. The main reason it's here is to promote the teachable moments that come with guiding and educating them on healthy use of the Internet. This date allows you to hold your children's hands and walk them through the potential dangers of the Internet. As you progress through the season you'll have many different occasions to talk to them about various topics related to their online presence.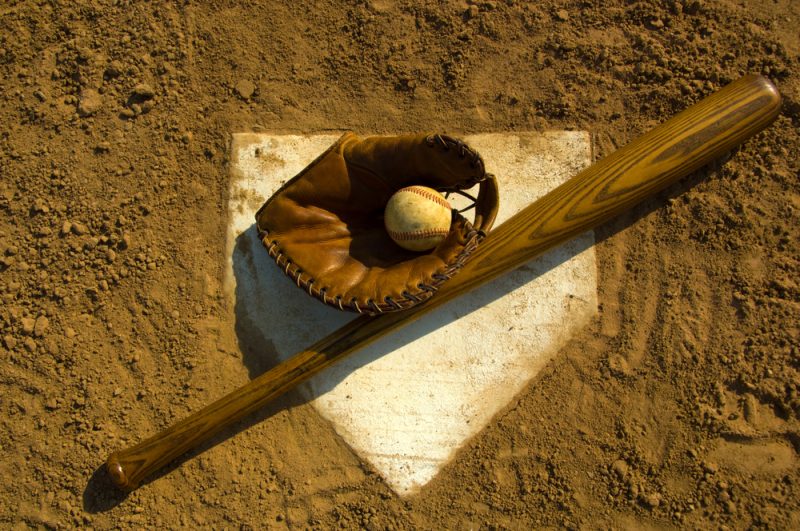 Variations
For variations surrounding playing a fantasy sport, my favorite for this date is to start your own parent-child league where you have a group of parents playing in teams with their children. Eli and I did this one year and had a great time. It encouraged parent-child time throughout the season, helped the children's parents get to know each other, and provided a very safe and healthy environment to play in. It also created fun competition between my son and his friends. You could even host the draft party at your house and make it a special night for all the parents and kids.
Regarding teaching your children about Internet safety, you can apply those lessons to anything that puts you online with them. For children old enough, you could sign them up for their first social media account and walk them through the process of learning how to use a platform. If your child isn't interested in sports or is too young to play, here is a great website that gives you 20 Educational Websites For Kids That Are Free And Fun.

Categories
Education. Entertainment. Free. Parenting. Sports.
Expense:
There are leagues you can pay to play in, but in all the years I've played fantasy sports, I've never paid anything. This date is free with the exception of anything you want to do in addition to the draft night.
Planning:
If you don't know anything about playing fantasy sports, you will probably want to do a little research in advance on how they are played. You'll also need to create or find a league to play in. Don't be afraid to start your own league, even if you've never played before. Depending on the sport you choose, there are only certain times of the year where you will be able to have a draft, typically based on the start of that sport's season, so there's planning to be done around that as well.
Google/Pinterest Search:
(Some of the links below are affiliate links, which means if you choose to make a purchase, I will earn a small commission. This commission doesn't cost you anything at all. The commissions earned help to allow me to provide the resources offered on this site. If you would like to read my full affiliate disclosure, you may do so here.)
Amazon
Websites
Products Mentioned In This Post: